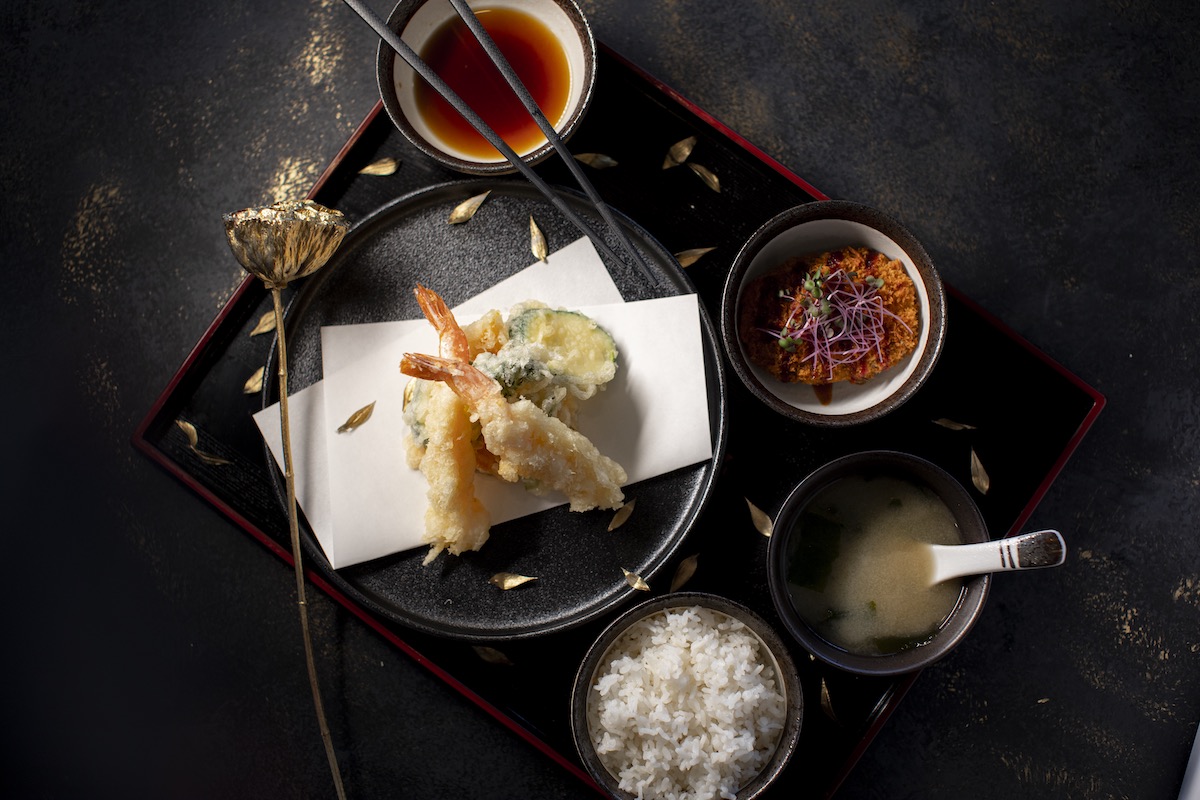 Best Japanese food in Moonah
At Yuzuka, We use Japanese spirit and the freshest local ingredients to bring you truly one-of-a-kind and delicious.
Whether you pair our food with a glass of sake, a cocktail, a glass of wine, or any other beverage, they will offers a unique and flavorful eating experience that's unlike anything else. Daynis Olman
What a wholesome and modern Japanese restaurant. Delicious Veggie Ramen. Highly recommended for family outings - very comprehensive drinks menu and fresh salmon and tuna sashimi Matthew Ozimec
Been here twice now and loved it both times. The menu is modern Japanese with a euro twist. Good selection of beer and sake and the portions are large.
OMGoodness... This restaurant was such a find! We went there two weeks ago, completely by chance while traveling past Moonah. The service was fantastic, the lady who served us (she's also the manager) was very helpful and gave us perfect suggestions to suit our family. The food was absolutely divine! Fresh and tasty and perfect portion sizes. We were there with our two kids (5 and 6yo) and all the food was eaten and enjoyed by all of us. We can't wait to return!
Brand new Japanese Restaurant bringing a touch of class to the Moonah dining scene. Unique dining offerings (the Apple and walnut salad was divine). Warm friendly service with a wide range of beverages choices. Definately coming back !
Yuzuka Japanese Restaurant is located on the main shopping strip of Moonah, which is evolving very very quickly. Yuzuka is a beautifully designed dining space and the staff are super friendly and cheerful. Meals were devine, so delicious that I would say they served the nicest sushi and karaage in Hobart. If you haven't experienced Yuzuka hey, you'd need to asking yourself why you haven't. Tim Coulter
The food here is about as good as it gets so far as straight-up Japanese goes. The spicy beef rib ramen is the best ramen I've had. You cannot go wrong with place.